The Central Bank appears to be dragging its feet on the tracker mortgage examination, according to Sinn Féin's Finance Spokesperson.
Speaking on RTÉ's Morning Ireland, Pearse Doherty said the Central Bank was ' late coming to the issue' and he could not understand why it had allowed repossessions to take place in the middle of the investigation.
Mr Doherty said that 'the idea that we have hundreds of millions of customers money still in bank accounts, and not returned to them, two years on in this investigation is simply unjustifiable."
He added that the Central Bank role in consumer protection also had to be questioned.
The Governor of the Central Bank is to face questions about the mortgage tracker controversy when he appears before the Joint Oireachtas Committee on Finance this morning.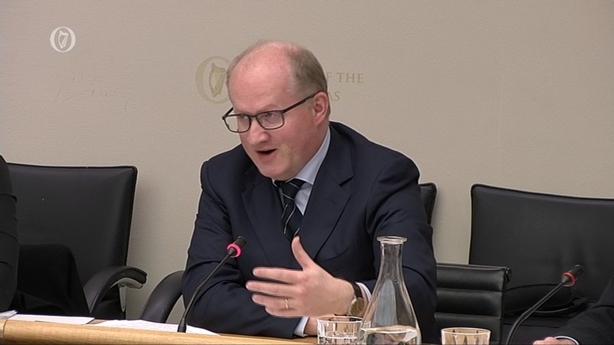 Philip Lane's appearance comes a day after the Committee's chairman, John McGuinness, said that the Central Bank is not doing enough to "bring banks to heel" over the scandal.
Mr Doherty, who is a member of the Committee, says he wants Mr Lane to give a redress and compensation deadline to victims of the scandal, because the current timeframe was unacceptable.
He added that he will also ask Mr Lane why the Central Bank is refusing to name and shame banks that are failing to cooperate with the investigation.
The exact number of people affected by the controversy is not clear.
Yesterday, the Taoiseach told the Dáil the Government had lost patience with banks for failing to deal with customers who were wrongly removed from their tracker mortgages.
Leo Varadkar said Minister for Finance Paschal Donohoe has called the banks to a meeting next week, where he will "admonish them for their conduct".
He said if the Government does not see results soon, it would provide the Central Bank with enhanced powers, or would increase taxes on the banks.
Mr Varadkar also said the Central Bank was seeking a response from the banks in question, and if it was not satisfied with the response, it would publish the names of the lenders in question.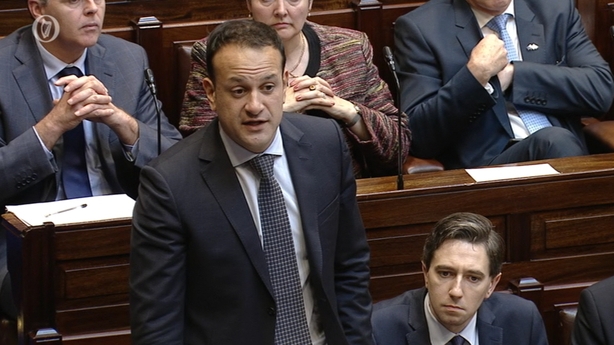 Earlier this week, the Central Bank released new figures that showed the number of mortgage accounts affected by the tracker scandal has risen by 3,100 to 13,000 since March.
In an update on its examination of the issue, the Central Bank said 23 mortgage holders have so far been identified who lost their homes as a result of being improperly moved from their low-rate tracker product to a higher rate loan.
A further 79 buy-to-let customers affected have also had properties repossessed. The Central Bank said it expects both of these figures to rise.
It also said that €120 million has been paid to around 3,300 customers as a result of its examination.
Source link